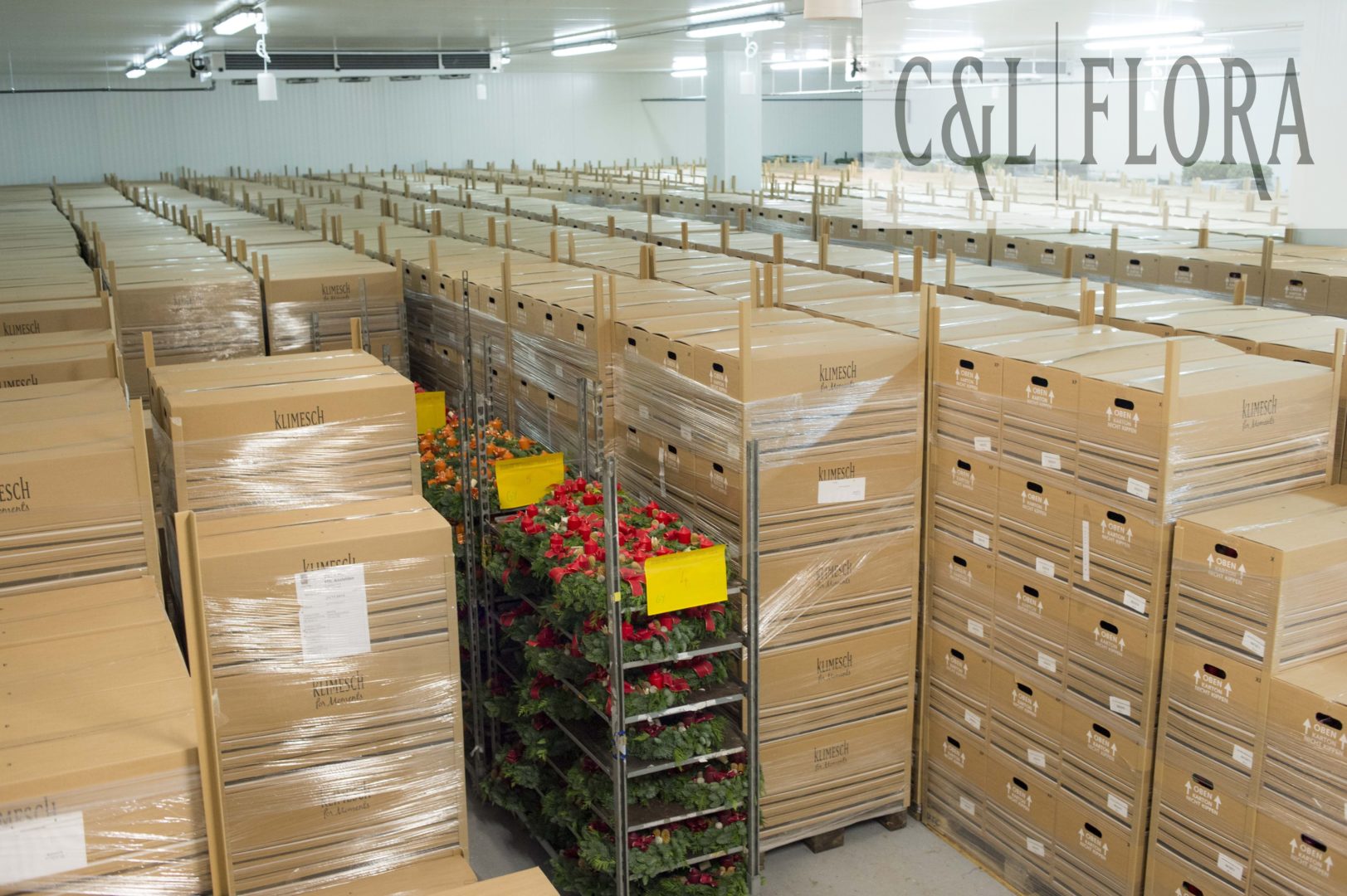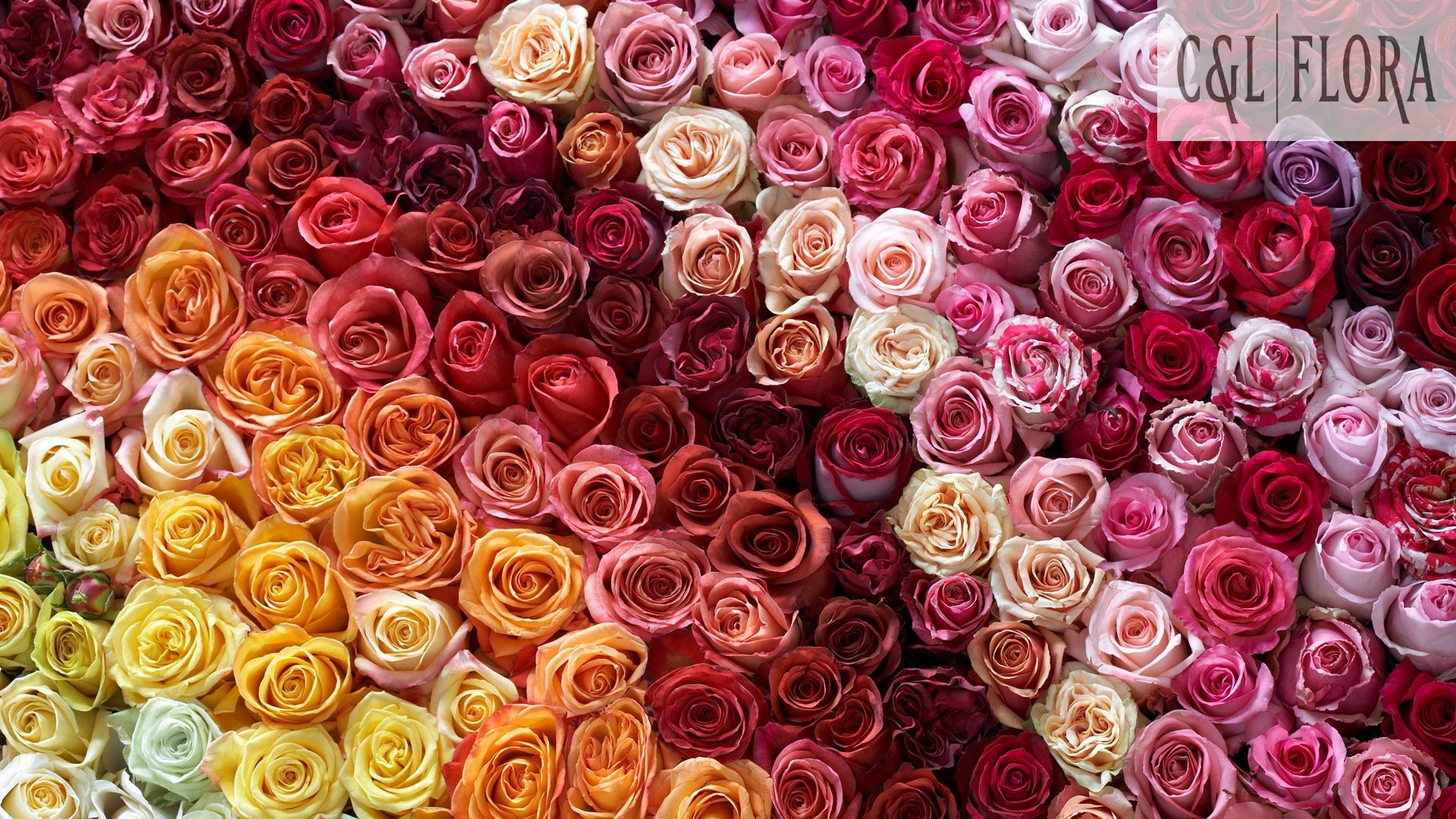 C&L Flóra Ltd. was established by a young, enthusiastic Horticulture and Gardening Engineer and a German founder in 1992.
C&L Flóra Ltd. was established by a young, enthusiastic Horticulture and Gardening Engineer and a German founder in 1992. During the first years of operation our main profile was to grow dry flowers and to produce products of dry-tied flowers, primarily for our German market. During our first year we used raw material we purchased, which we gradually complemented by raw materials grown by ourselves. Each year we developed both our flower tying infrastructure and our tools for growing our own produce ( special small seed planter, small tractor, irrigation equipment, harvesting machine)
The ten-year period between 1992 and 2002 could be characterized by continuous growth, starting out from the turnover of several million Forints we have by now reached the turnover of 100 million Forints. Nevertheless, by the end of the 1990s market relations changed. Due to the rapid development of logistics and information technology a new situation needed to be handled. The vast flow of products from oriental markets, in particular from the Far East, turned out to be disadvantageous, which hit European dry flower market very sensitively, forcing a large number of prestigious Dutch companies to either change their profile or close down for good.
This was the time when we also started to shift towards fresh products ( fresh wreaths, green bouquet bases), where the cheap oriental products could not compete with ours. In 2006 we appeared at local supermarkets' stalls. While we were making a lot of progress  both in capacity and innovation, our German partner did not want to work further with us in this direction, so our cooperation ended in 2006. We had to find a new business partner and we managed to do so in a rather short time. We met the owner of Klimesch Rosen from Vienna. We started to export fresh bouquets to this pretigious, demanding market (primariy to REWE Group owned Billa, Penny, and Merkur), which has been improving and growing since then. At the beginning we employed a couple of workers  and by now our members of staff have reached 40-100 people (40 members as permament employees- 100 members in peak season), we became a high-capacity business.
In 2010 after ending our business partnership with our German partner, we started to work together with Klimesch Rosen on developing our infrastructure relating safe production.
We started our activity on our current premises in 2010 as renters on an area of 1000 m2, and we have reached our present state through gradual improvement and development. In these two years we won two tenders, which helped us develop our productivity and capacity (flower conveyor belt and special bucket filling machines were bought) and we also had the chance to launch the development poject of Information Technology of our business.
In 2015 thanks to the loans provided by MNB (Hungarian National Bank) we could expand our real estate and chiller capacity.
This way we operate on premises of almost 1 hectar, we own properties approaching the area of 3000 m2 out of which we have 900 m2 flower chillers.
In the past years our turnover was over 800 million Forints.
Due to the developments carried out by our Austrian partner, new market opportunities opened up for us, primarily in the region of Germany. In order to make use of these opportunities on a higher level, we are further improving and developing our productivity and capacity, and we also have significant information technology and organisational development plans, which can be reached through present beneficial loan opportunities and new tenders.