Similarly to previous years, Ferenc Szalay, the mayor of Szolnok, is visiting local companies. Today, he came to visit C&L Flora Ltd, which is the member of the Austrian Klimesch Company since 2007. Our enterprise deals with the compilation and distribution of pre-made fresh bouquets of flowers.
Busy hands prepare the bouquets of flowers, our experienced florists can put together a bouquet in a matter of 3 minutes. These bunches of flowers are sold not in Hungary, they are transported to Austria, where they are sold by various chains of supermmarkets. At our Szolnok company, we are already preparing for Valentine's Day, but among the busiest periods we can also mention Mothers' Day, All Saints' Day and the weeks of Advent. Last year 400000 living bouquets were made in our municipal town, Szolnok. The executive director Ákos Varjú, as well as his wife, is a Horticulture and Gardening engineer, they started the company together. The business was originally started in Szentkirály, where they initially grew dry flowers. Later they decided to move to Szolnok. As they recall, Szolnok welcomed them and business went well. They recently started their 21st year, in 2007 they joined the Austrian Klimesch Company, and they are producing only living bouquets. Thanks to Austrian 'flower culture', they transport several trucks of flowers to Austria, and in the peak season it's quite common that even 30 trucks are on their way. The business is able to produce bouquets in a short time so it provides jobs for many local people. Our Szolnok company is aiming to hire even more people, and Klimesch is aiming to sign a contract with a German chain. Ákos Varjú added: his dream is to sell their lively, colourful and vivid living bouquets in Hungary as well.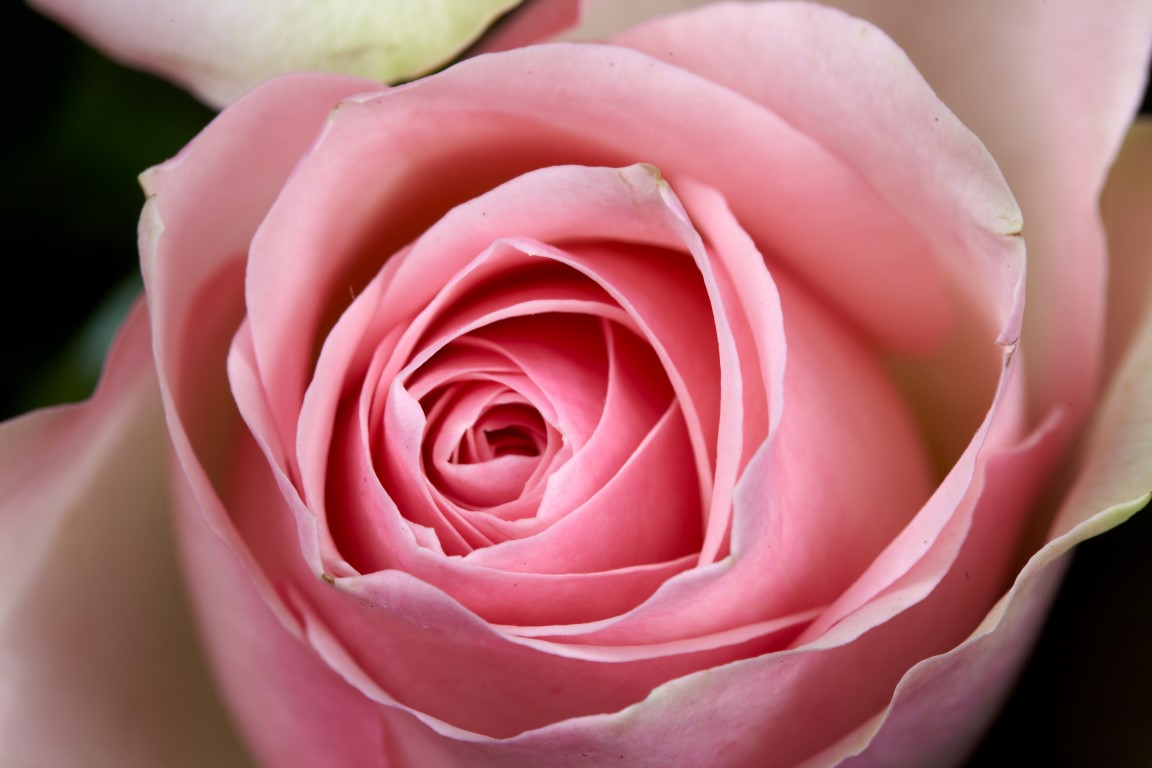 Prima Awards – szoljon.hu
Before the revelation of the big secret of who the winners of Prima Awards will be, the District Entrepreneur Awards were given to businessmen of our region. The owner of Bulyáki Pálinka, Bulyáki József and the owners of C&L Flora Ltd Csilla Csipai and Ákos Varjú got the Award of Entrepreneur of the Year in December, on the Day of Entrepreneurs in Budapest.